Hey there! This is the staff page. You'll find everything you need to know about us here – just kidding: Currently it's just quotes and some pictures. Nice, isn't it? Please keep in mind, that staff will never ask you for you account password or credit car… what? Oh, wrong support line I suppose. Well, we still hope you enjoy the show and our very creative pictures and quotes. They are VERY creative! Don't tell us otherwise. No really, we gonna cry if you would!
The very official Admin staff
The who is who of old guard!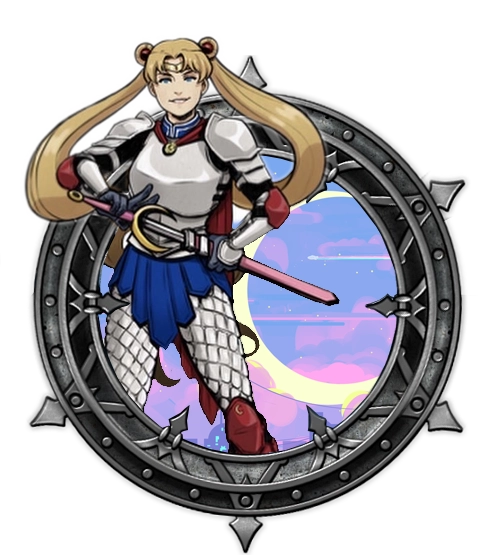 "Fighting sleep by Moonlight, Chugging Coffee by daylight, Never leaving from her house! She is the one named Aspara!"
SparkySparkyBoomBoomMan
Owner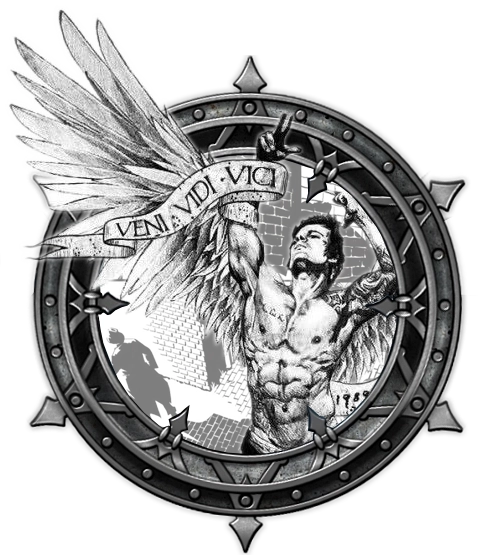 "We're all gonna make it brah"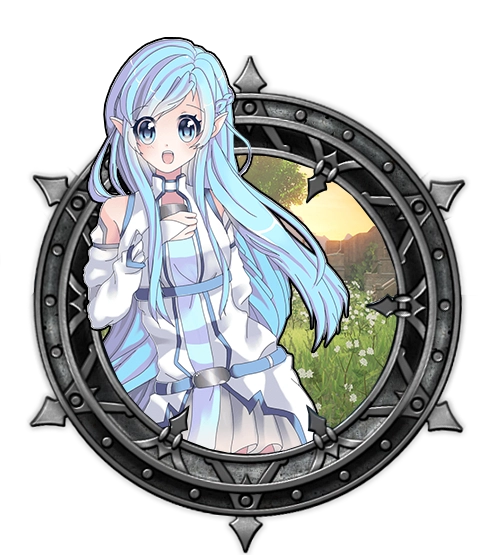 "Hey! Hey, Listen!
…
Lava is hot!"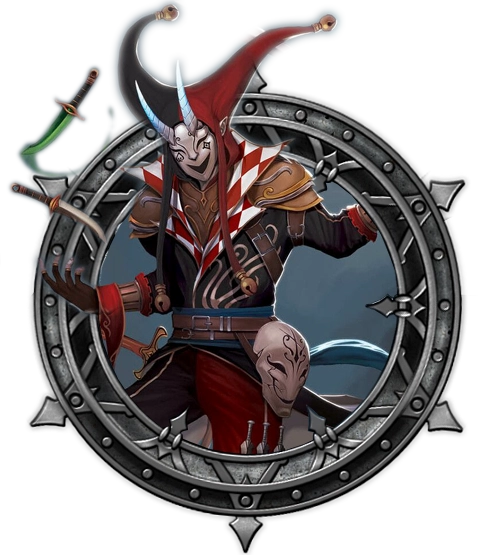 "May be just the fool, but the fool always sits in the court. Long live the Manifesto."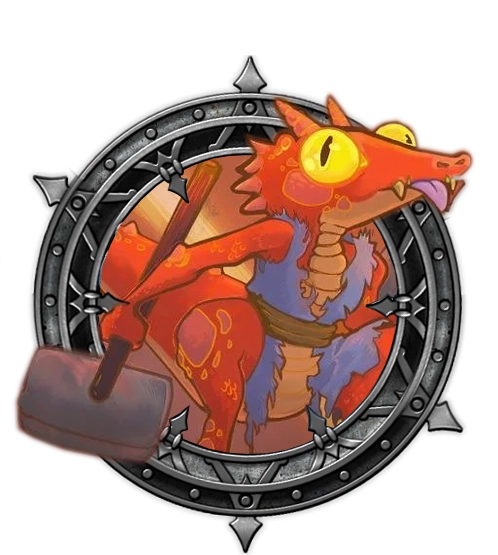 "It's called 'trash Can', not 'Trash Can't'.  You can do the thing."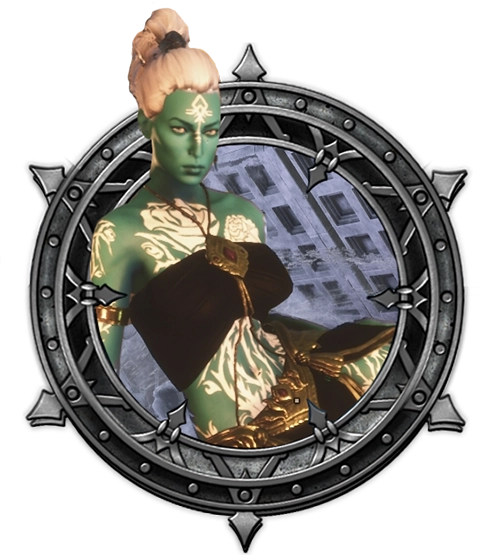 "Beneath the calm surface of the waters a raging current runs."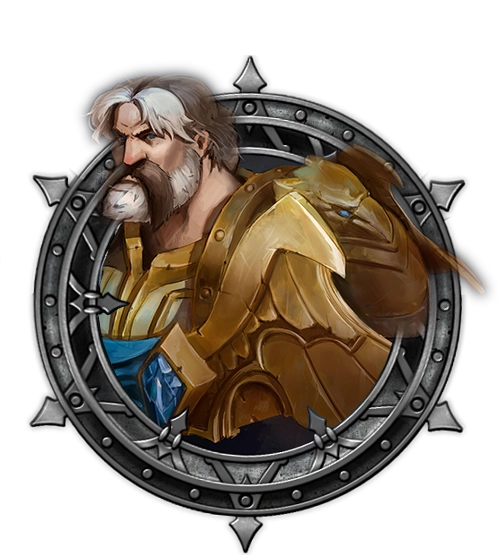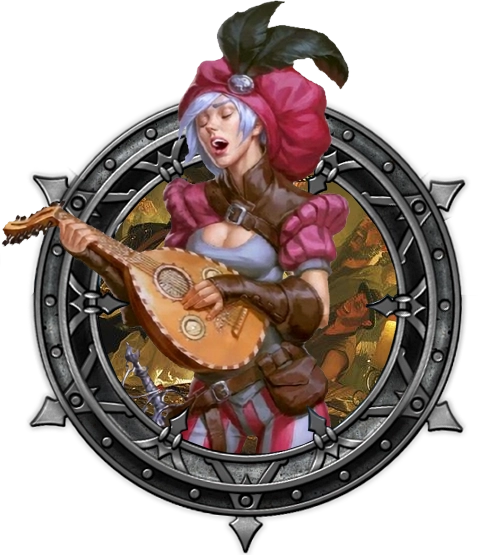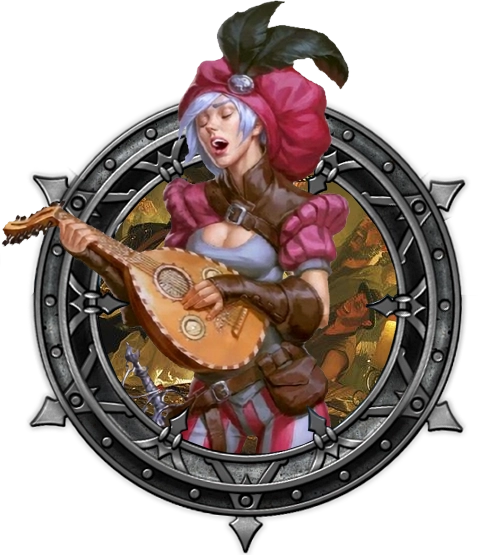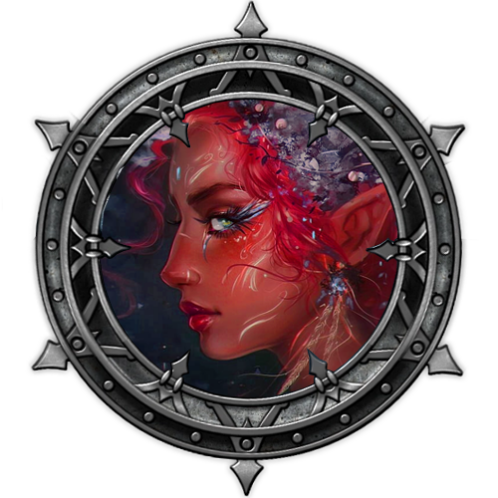 "From the Ashes of devastation raises new hope and life."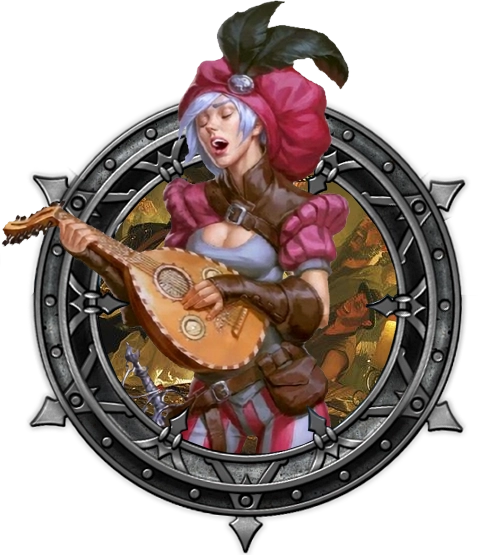 Dai
Moderator "Head Librarian"
"Ideas are just tools of the mind, what you do with them is what's important"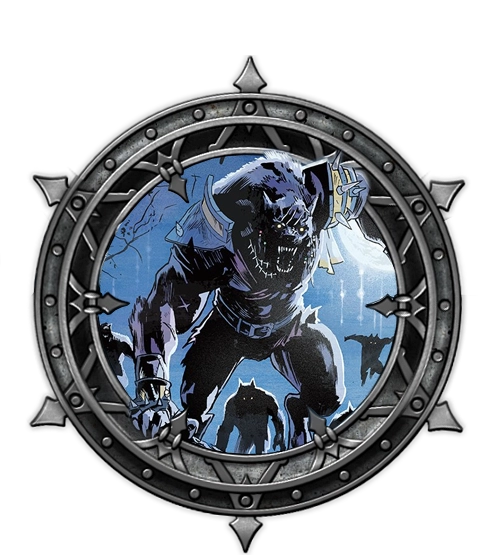 "I hope you have counterspell prepared."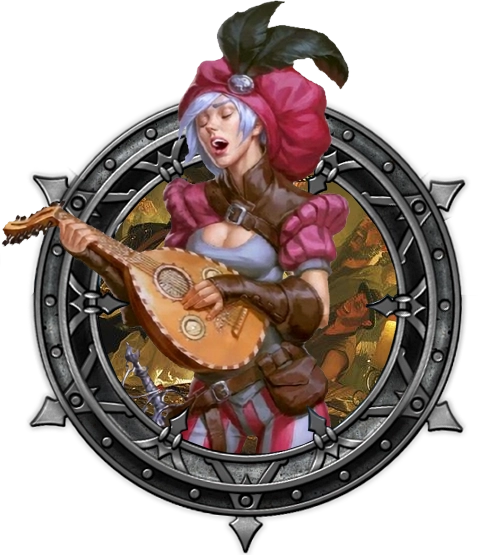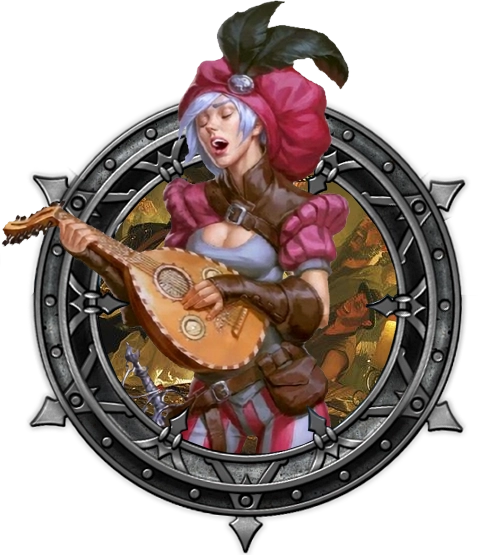 "I hope you have counterspell prepared."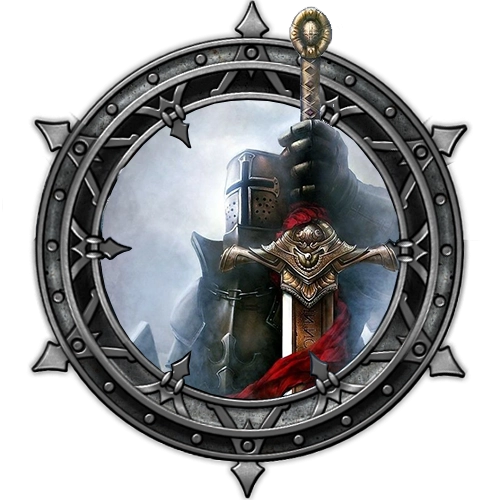 Knight of Rhodes
Dungeon Master

Support Us
Old Guard is a free to play server with no pay to win mechanics. If you like to support our ongoing effort to get better, please consider donate to our cause. Click here to learn more!